There are places on earth where…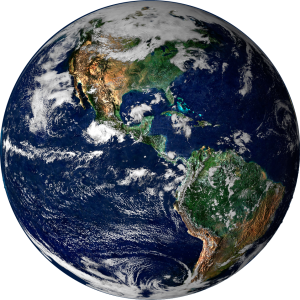 suffering can be alleviated,
health risks can be mitigated,
environmental issues can be solved
and joblessness can be replaced
by training.
These are the key targets for
the work of Optima Earth.
Projects
Helping Children Have the Homes & Schools They Need
to Reach Their True Potentials
The historical roots of Optima Earth are in work to give orphans good homes and educations through its parent organization, Friendship Homes and Schools (FH&S).
Begun in 1997, FH&S sponsors have provided care and learning for hundreds of children from elementary grades through high school.
Optima Earth is currently pursuing other humanitarian and educational opportunities in the US and abroad through scholarships, as well as training teachers in the Montessori method of education.
Optima Earth, through FH&S, has also supported many US homeless teens.
HIV Research and Women's Reproductive Health
Optima Earth supports organizations that are leaders in HIV and women's health research such sat St. Michael's Medical, Inc. and other organizations to advance AIDs prevention and women's reproductive health.
Optima Earth supports the development of a barrier gel that empowers women around the world to prevent the spread of sexually transmitted diseases, even in cultures where women have little say over the sexual interactions of their partners. Through professional associations with the National Institutes of Health (NIH), the Centers for Disease Control (CDC), and the World Health Organization (WHO) and their counterparts or branches in developing country, our goal is to make this gel universally available to prevent the spread of debilitating disease and loss of life.

Preserving Lands & The Wildlife They Support
Optima Earth identifies and seeks unique ways to preserve vast areas of the Amazon Rainforest.
In addition, we support the work of US Native American Tribes and Tribal Members on culturally sensitive lands and putting conservation easements in place on significant plant and wildlife habitat.
Training Native American Youth and Adults
Optima Earth is helping young Native Americans learn a productive trade or business through its relations with other educational non-profits that are committed to job training programs.
This creates meaningful and fulfilling hands-on-education and placement for Native Americans